Cloud-Based Mobile Solutions
Cloud-Based Mobile Solutions
TOKN's enterprise mobility platform is cleverly cloud-based with easy and fast integration, ensuring your data is always available when you need it.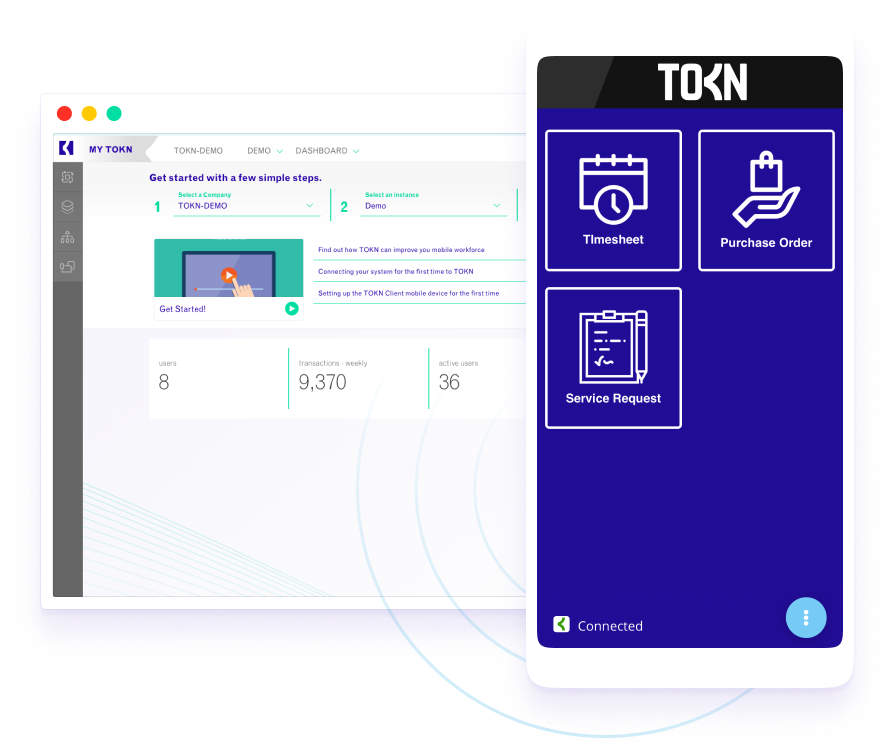 TOKN's secure cloud native technology means complete peace of mind and no hefty infrastructure upgrades.
TOKN is Cloud-Native so you don't have to worry about running and managing servers or server licences. Everything runs securely on AWS docker containers with multiple redundancies in different availability zones for all critical resources.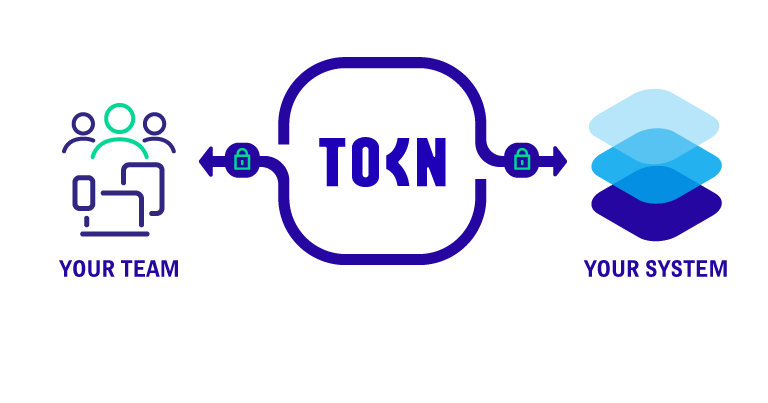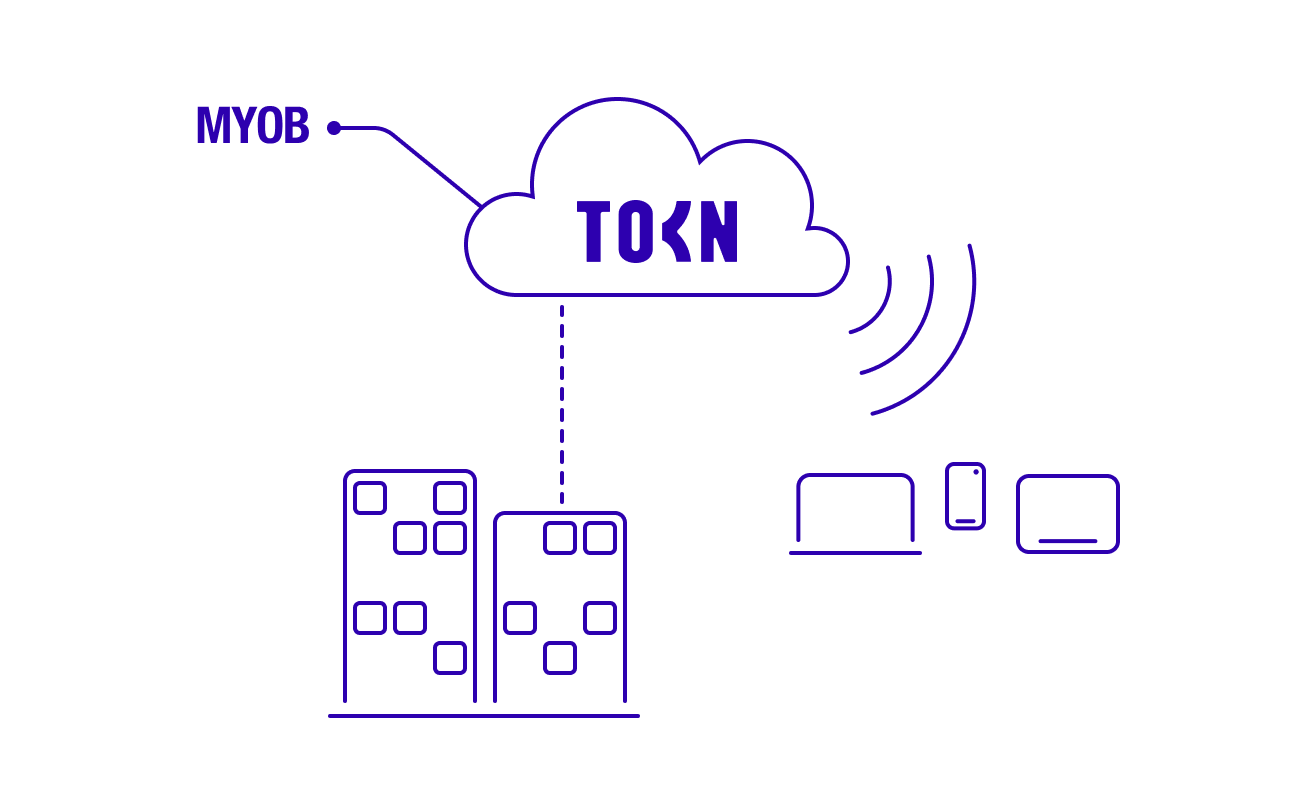 TOKN offers a Cloud Service, built on AWS. Contact us to understand our architecture and how TOKN can best support your business.
Frequently Asked Questions
Dive a little bit deeper into how TOKN provides unmatched mobile productivity improvements.