Partner Resources
Find all the information you need in the form of case studies, brochures, videos and more!
TOKN is an award winning technology platform as a service (iPaaS), that enables you to connect your workforce and scale your business, from the palm of your hand, on your own device – anywhere at anytime. Utilise the intelligent software to help grow your business. Put your apps on one central location, powered on the TOKN Cloud Platform.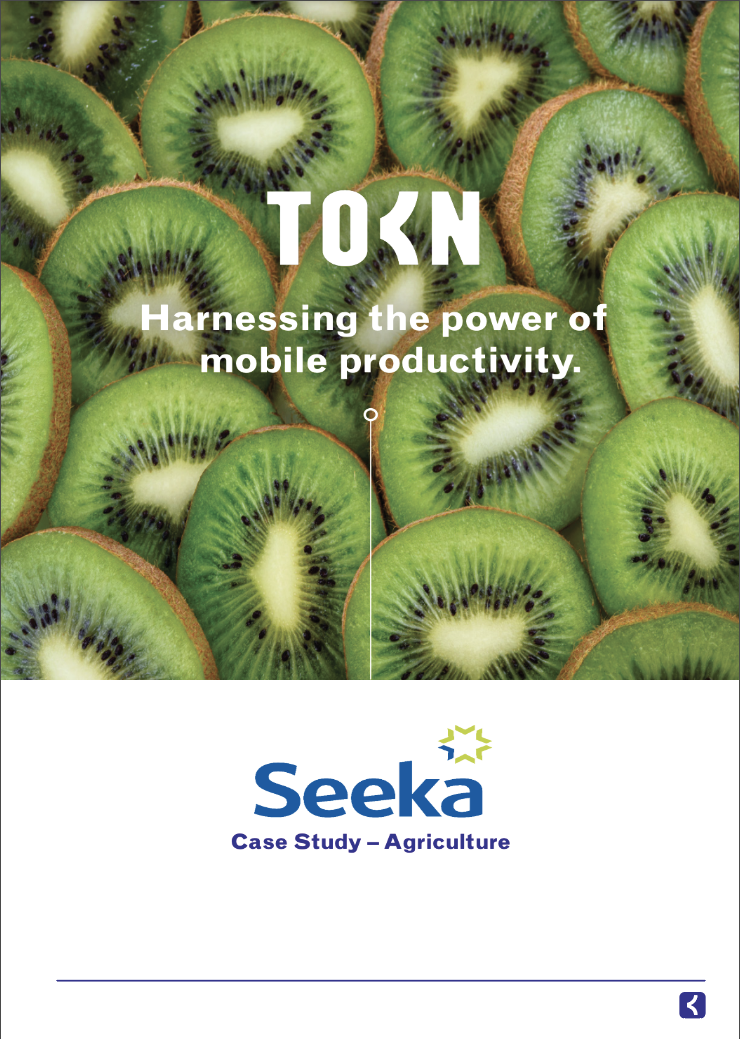 Seeka is New Zealand's largest kiwifruit grower, with over 35 years of experience. Seeka delivers New Zealand's best produce across New Zealand and a growing range of international markets. With approximately 1, 600 hectares of land spread across Australia and New Zealand, Seeka operates across numerous rural farms that need to process and distribute produce in a timely manner.
Mader Case Study
Mader Group is a leading global provider of heavy equipment maintenance, operating in the mining, energy and industrial sector. Mader uses TOKN to communicate more effectively with their staff in remote areas, increasing engagement and staff productivity in the workforce.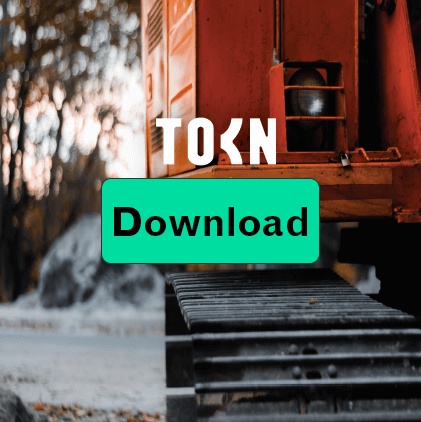 Freo Group is a mining services company that specialists in supplying crane hire and material logistics management services. Freo Group deploy highly skilled employees and specialist machinery to some of Australia's leading 'Blue Chip' clients, including BHP Billiton, Rio Tinto, Woodside, Fortescue Metals Group, BP, Chevron, Apache Corporation, Newcrest Mining Limited, AngloGold Ashanti, Anglo American, Wesfarmers, Tronox and Karara Mining.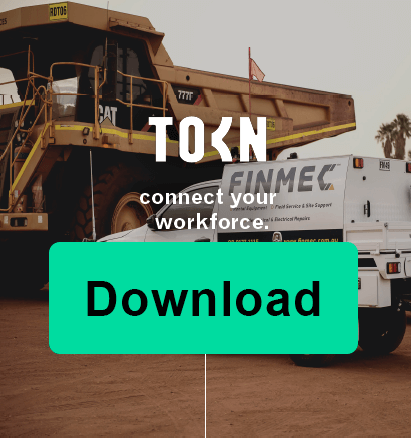 Finmec is a locally owned and operated company based in Port Hedland that provides quality repair, maintenance and equipment hire services for the mining, transport and civil industries in the northwest of Australia. Finmec engaged TOKN to help fulfil its requirement for digital timesheets to enhance digital capability and to better engage its mobile workforce. In addition, to drive greater compliance on the front line and accelerate efficiencies for the business.
Mining Services - Mader Group
Mader Group is a global mining services company ASX listed company specialising in supplying mobile & fixed plant equipment maintenance and support resources. Mader deploy more than 1600 highly skilled and dynamic employees throughout the major mining regions of Australia, Asia, Africa and the Americas. A feat only made possible through sourcing and retaining the best workforce whilst providing a diverse and inclusive culture.
Elphinstone Mechanical Services
Elphinstone Mechanical Services (EMS) is an Australian owned and operated business established in 2005, that offers heavy equipment repairs and a broad range of specialised technicians for labour hire, including HD Mechanics, Auto Electricians, Drill Fitters, Boilermakers, HV Electricians, to the mining and construction industries in Western Australia and overseas.
MDL Civil is a civil engineer company that offers modern technology and extensive industry knowledge to match a growing demand for the delivery of quality property development and civil engineering projects. Applying the latest technology and machinery, MDL Civil offers infrastructure, house foundations, subdivision delivery, civil works and road services- including road marking, surfacing, sealing, traffic control, sub base and base course construction across New Zealand.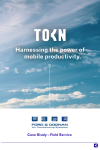 Ford & Doonan is a Western Australian owned company and market leader in the supply and installation of Air Conditioning and Ventilation Equipment throughout the Commercial and Residential sectors with their Head Office in Kardinya and 10 locations throughout Western Australia. Ford & Doonan was established in 1985 and has been growing and going from strength to strength ever since, winning several supplier and customer service awards – becoming Western Australia's most awarded Air Conditioning Company.
Radlink Communications is a leading telecommunications service provider, established in 2007 to offer local technical support across Australia, earning a reputation as one of Australia's leaders in radio and fixed technology solutions. Radlink provides a range of services, including installations, repair services, field services, engineering, 3D modelling, consultancy, design services, as well as radio rental systems.