About Us
To allow you to work where you want to, the way you need to. In 2016, two Australian entrepreneurs decided to change the way the world does business, founding the enterprise software company, TOKN.
With our head office office in Perth, and partners around the world, TOKN helps companies locally and internationally move to a mobile world quickly and at low cost, leaving them free to focus on the bits they do best.
We are not afraid to challenge the way it's always been done, to try something different. This drives the culture we need to succeed.
We don't believe enterprise mobility and great apps should only be available to those with big budgets. Our mission is to make mobile enterprise available to every business.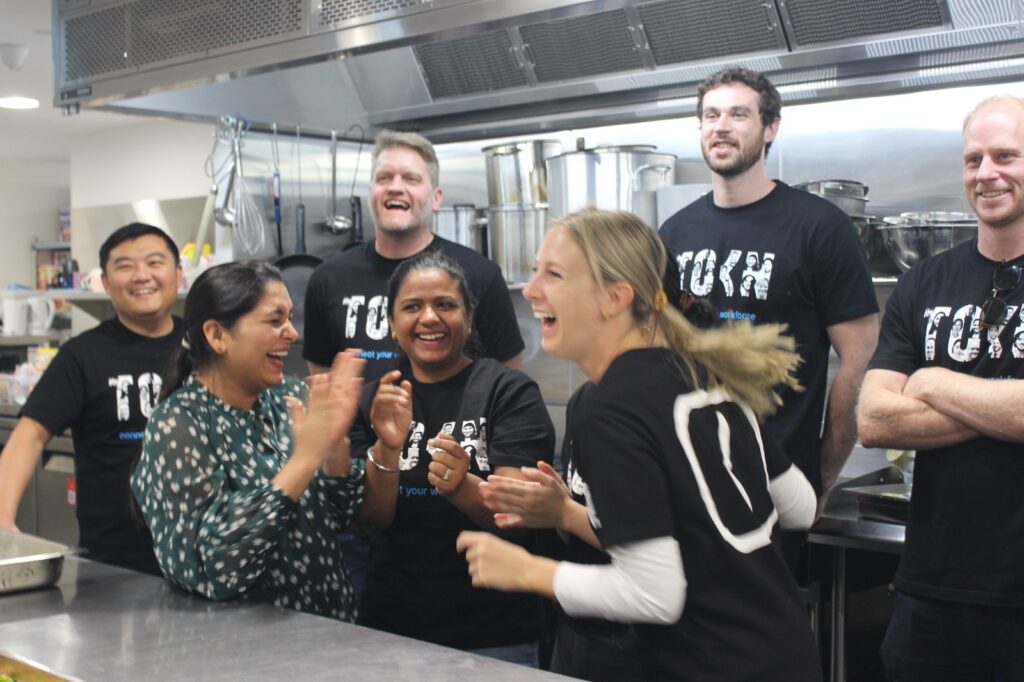 What kind of people do we work with? We share the spirit of innovation, and are excited to partner with organisations on their journey.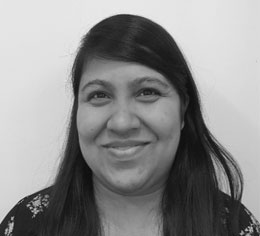 Neha Mahajan
Developer
Enterprise systems & mobile app tools for mid-sized companies
TOKN is an Australian success story leveraging it's partner program to offer unrivaled customer support and on-site integration.