Join a culture of innovation
Join a culture of innovation
Join an award-winning Australian-based tech firm. Be part of an A-team of innovators.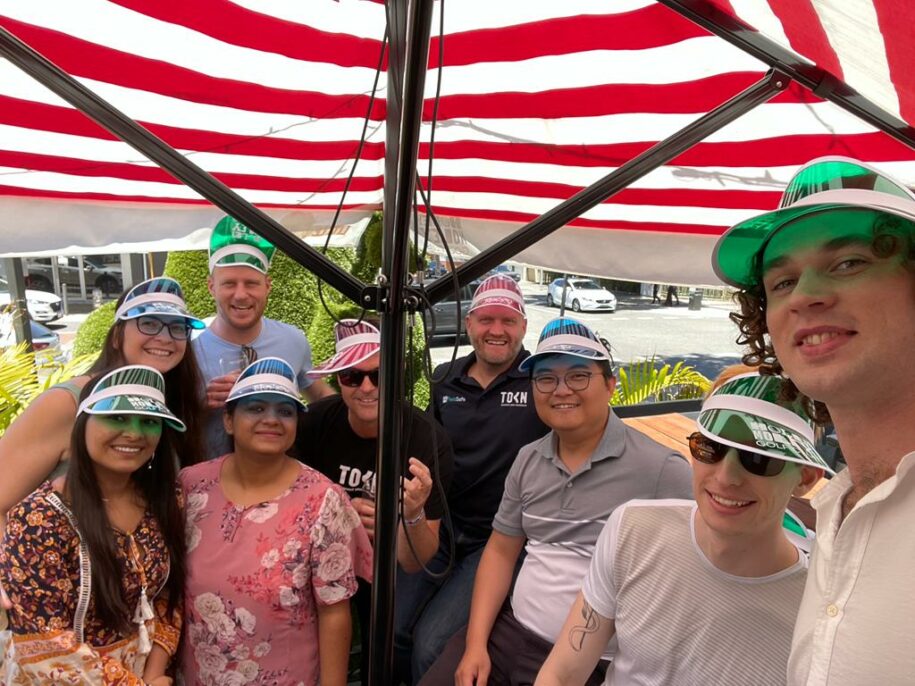 The benefits of working with TOKN
There are no open positions currently available at TOKN. If you would like us to keep your resume on file, please email it to sales@tokntechnology.com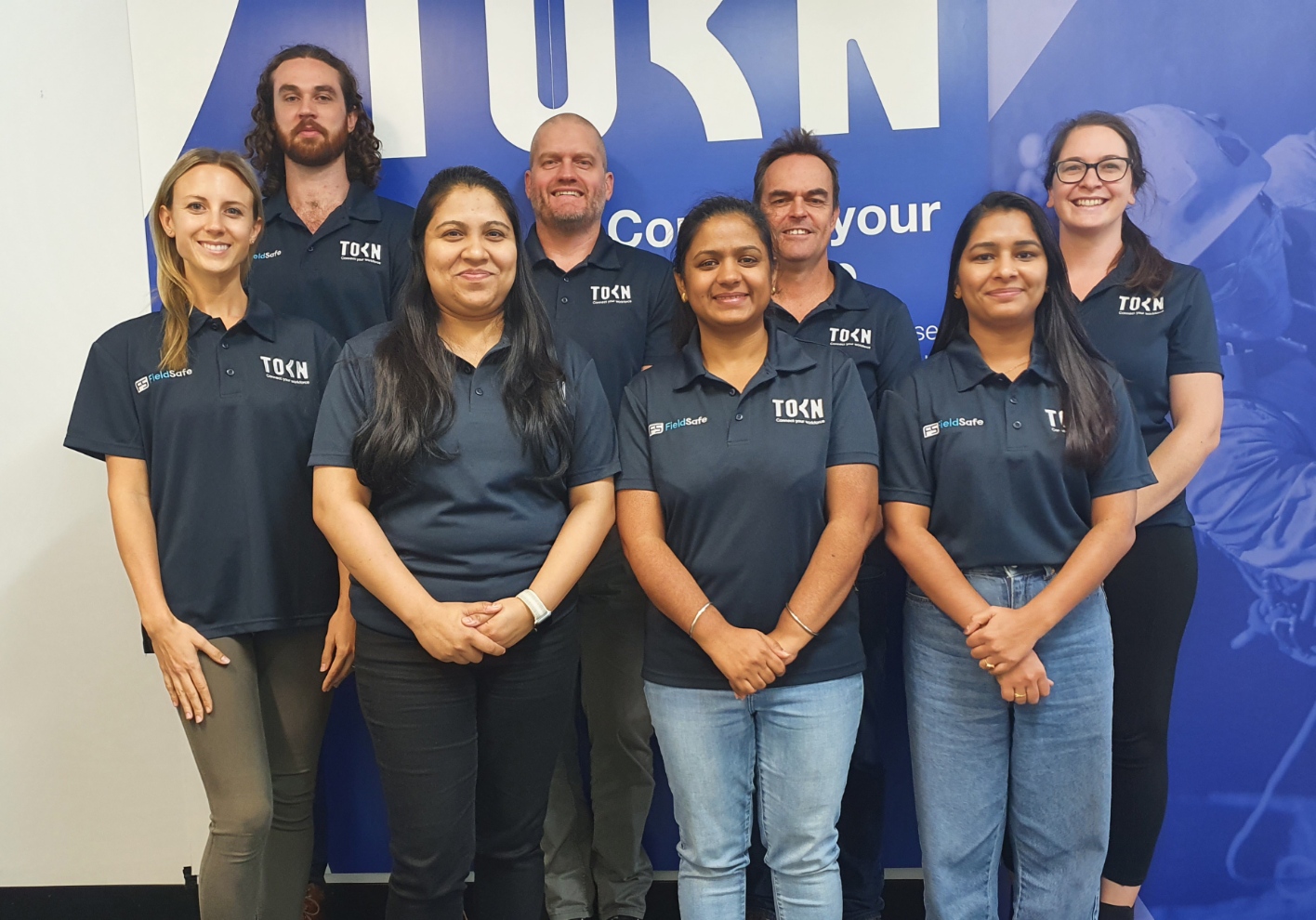 Our team is high performance, customer-focused, and values shared wins.
We regularly welcome new team members and their awesome talents, diversity, and their readiness to disrupt the status quo and create something brand new.
What kind of people do we work with? We share the spirit of innovation, and are excited to partner with organisations on their journey.
Don't see an opening in your department?