Timesheet+ App
TOKN's timesheet app integrates with your accounting and HR software, no matter where your workforce is.
Customisable digital timesheets to suit your business workflow
Drive efficiency to another level with full digital capability, at a fraction of the price.
TOKN's Timesheet+ time management solution is the most comprehensive mobile time capture and approvals solution for MYOB & Xero. Timesheet+ allows staff to capture timesheets on their mobile phone then easily send them for approval. Automate administration with integration directly to MYOB or Xero, making reported hours instantly available for billing and reporting, accelerating your billing cycles.
Ensure all bases are covered with weekly and daily digital timesheet options. Drive efficiency to another level, with full digital capability at a fraction of the price with the most comprehensive digital timesheet app for Xero and MYOB.
"We want to be really connected to our mobile workforce, to keep them operating safely and make our business more productive. TOKN provides technology that helps us achieve that.
John Greville
Chief Operations Officer
Mader Group – Mining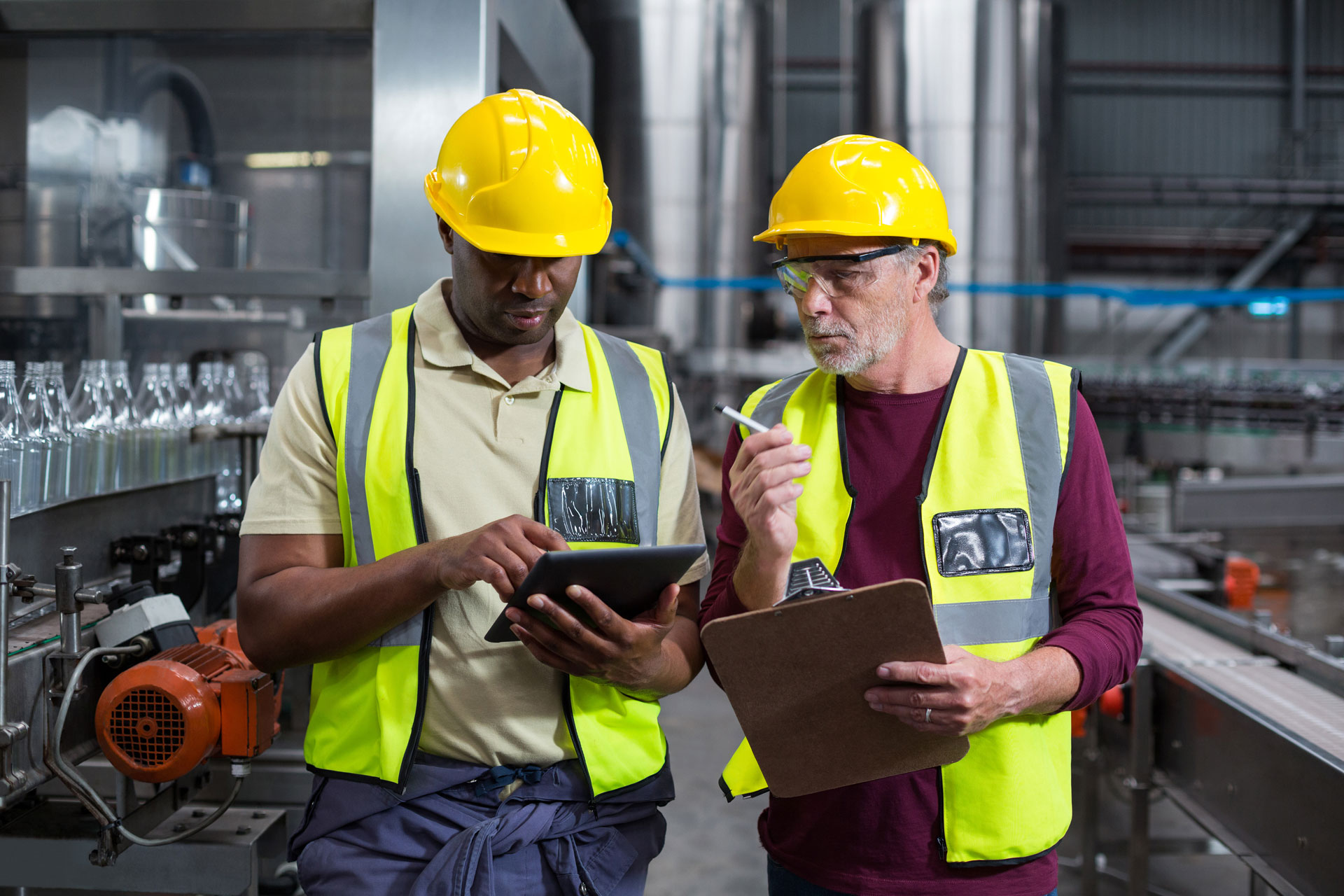 Frequently Asked Questions