Digital Apps
Digital Apps to transform your business
TOKN has a suite of pre-built app templates that are ready to be customised to suit your specific needs.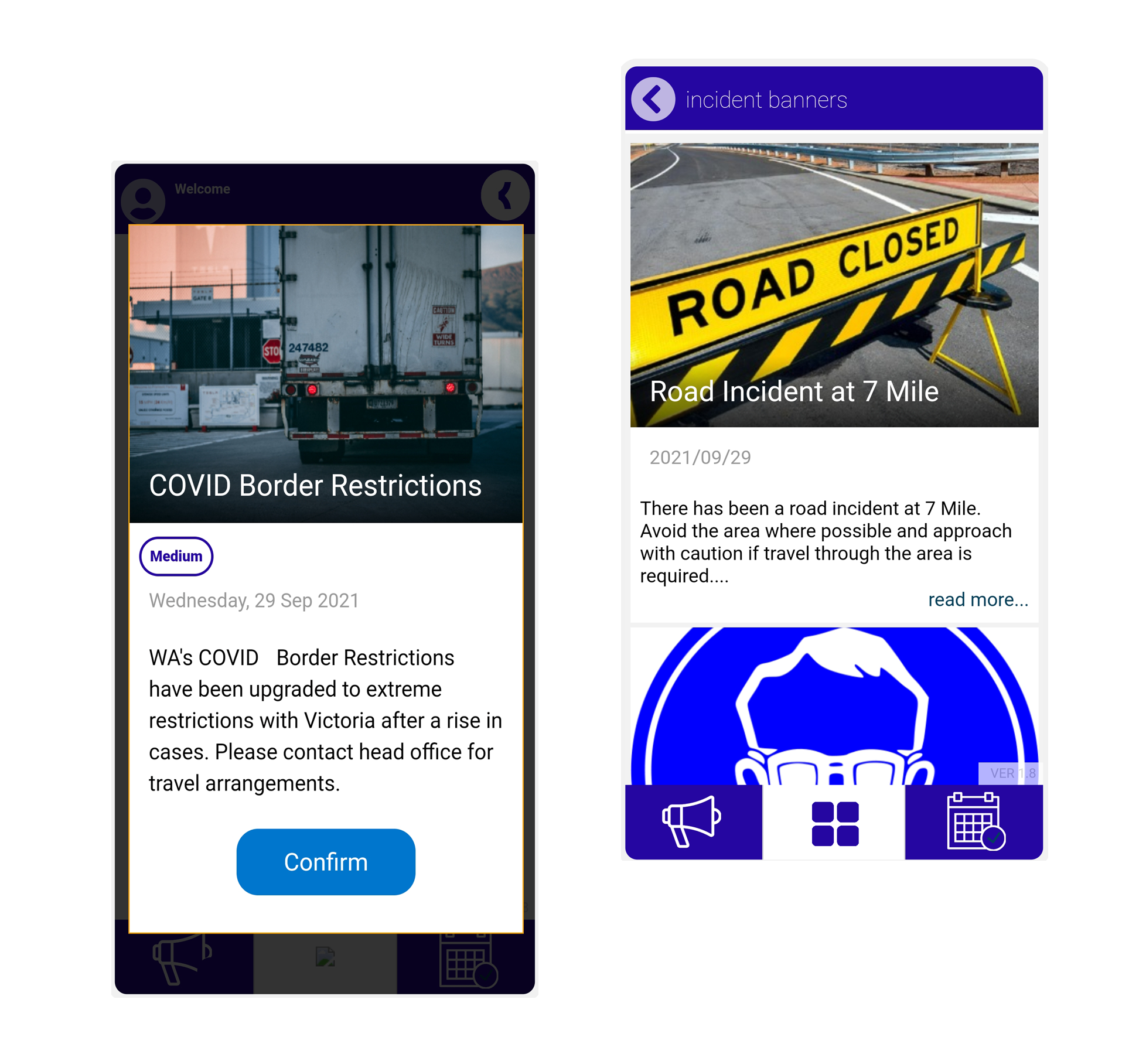 Content Management Solution
The TOKN Content Management Solution allows for the creation and publication of content through a central, easy-to-use system.
Get in control of your workplace safety management system with FieldSafe safety suite capabilities. Report incidents, audit processes and access procedure guides in the field.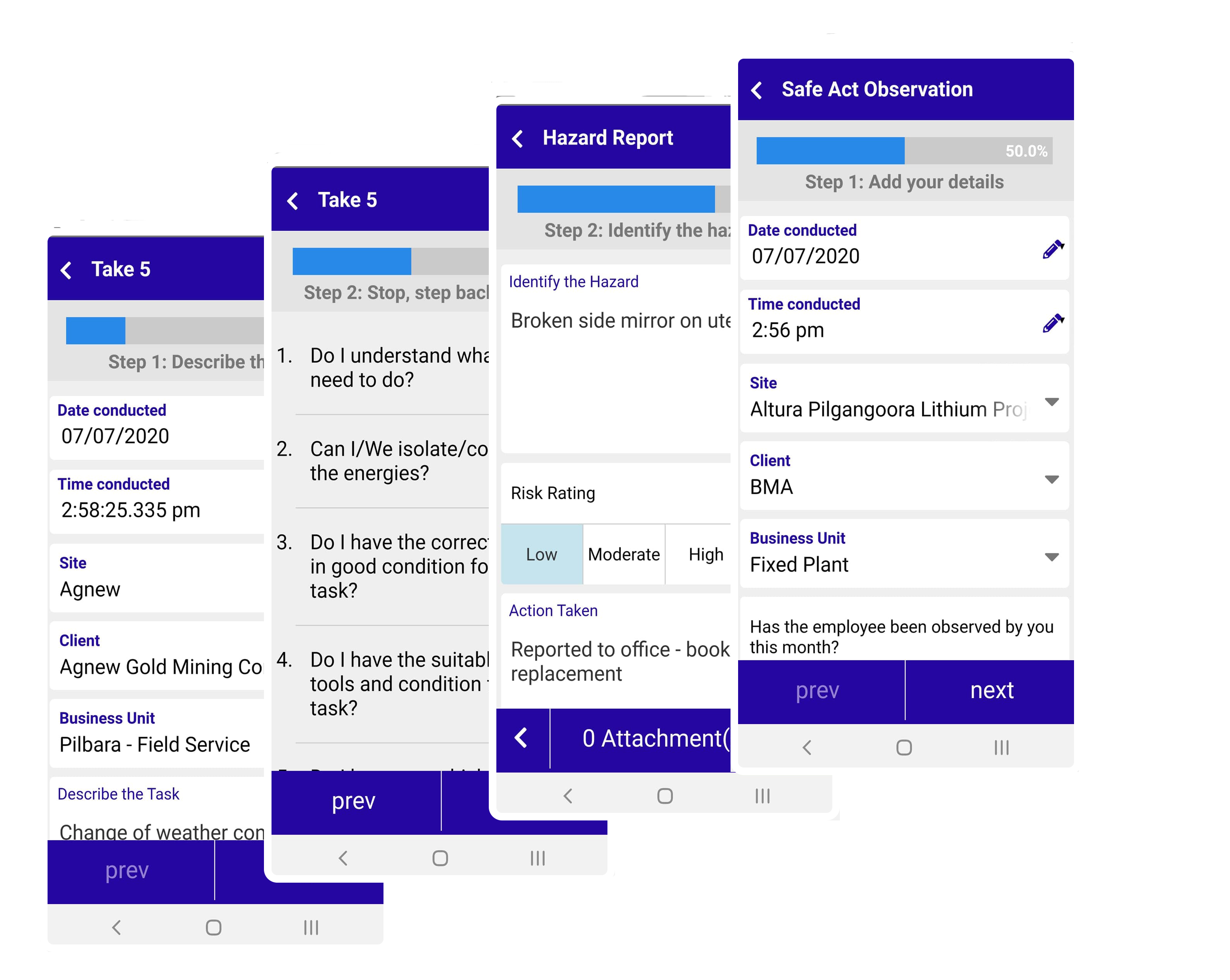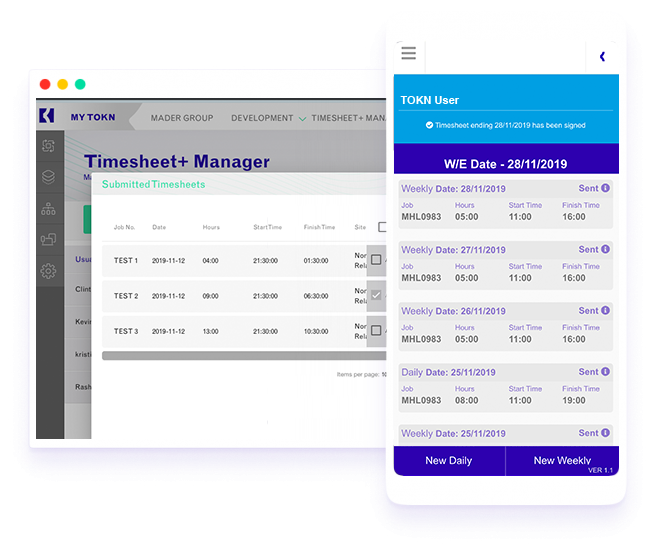 If it's too hard it won't get done. We simplify things by easily capturing your work timesheet information with flexible approval workflows on the go.
Purchase Orders & Approvals
Keep things moving with mobile purchase orders and approvals. Raise a PO on your mobile and send it for approval at the click of a button.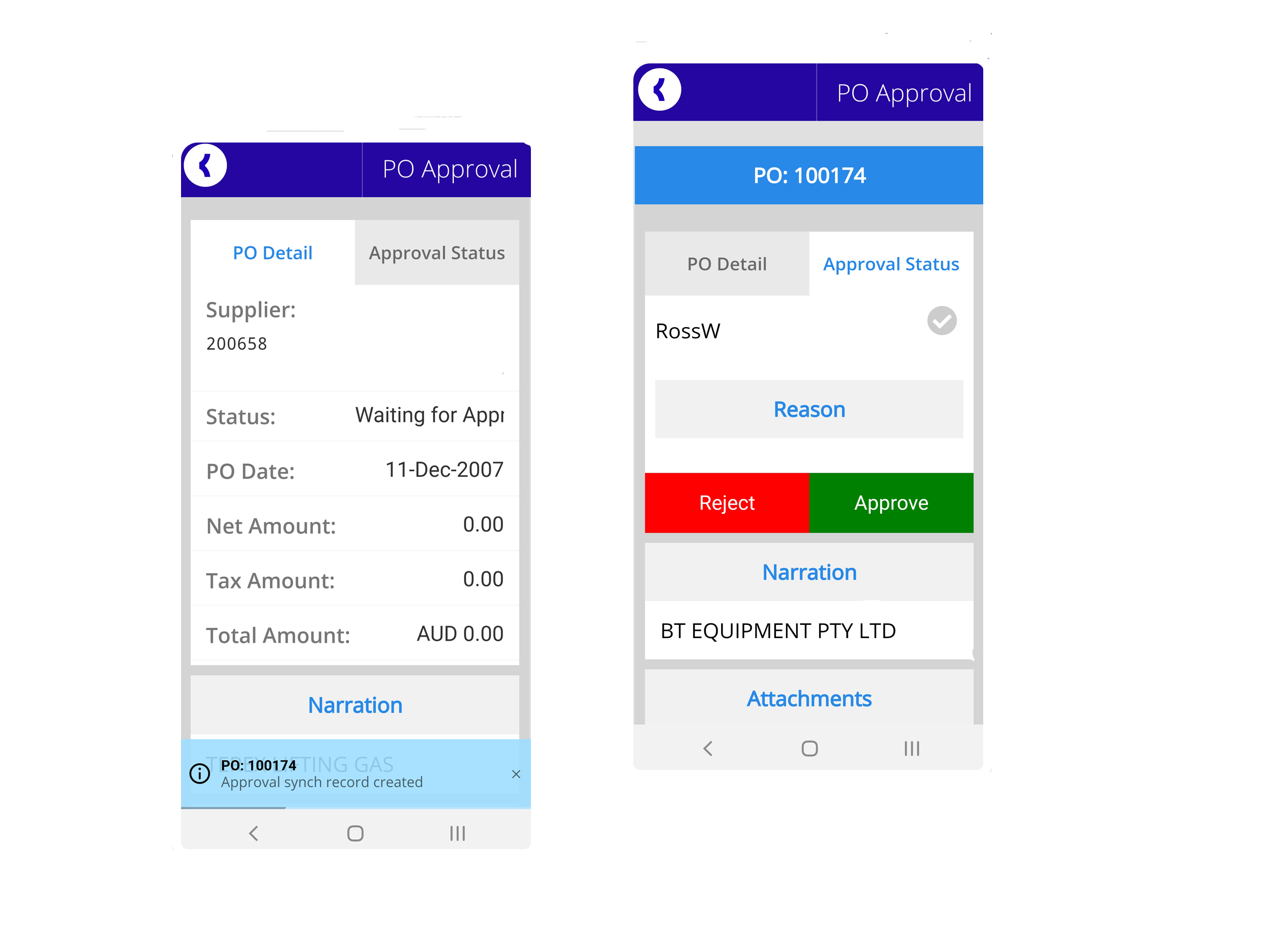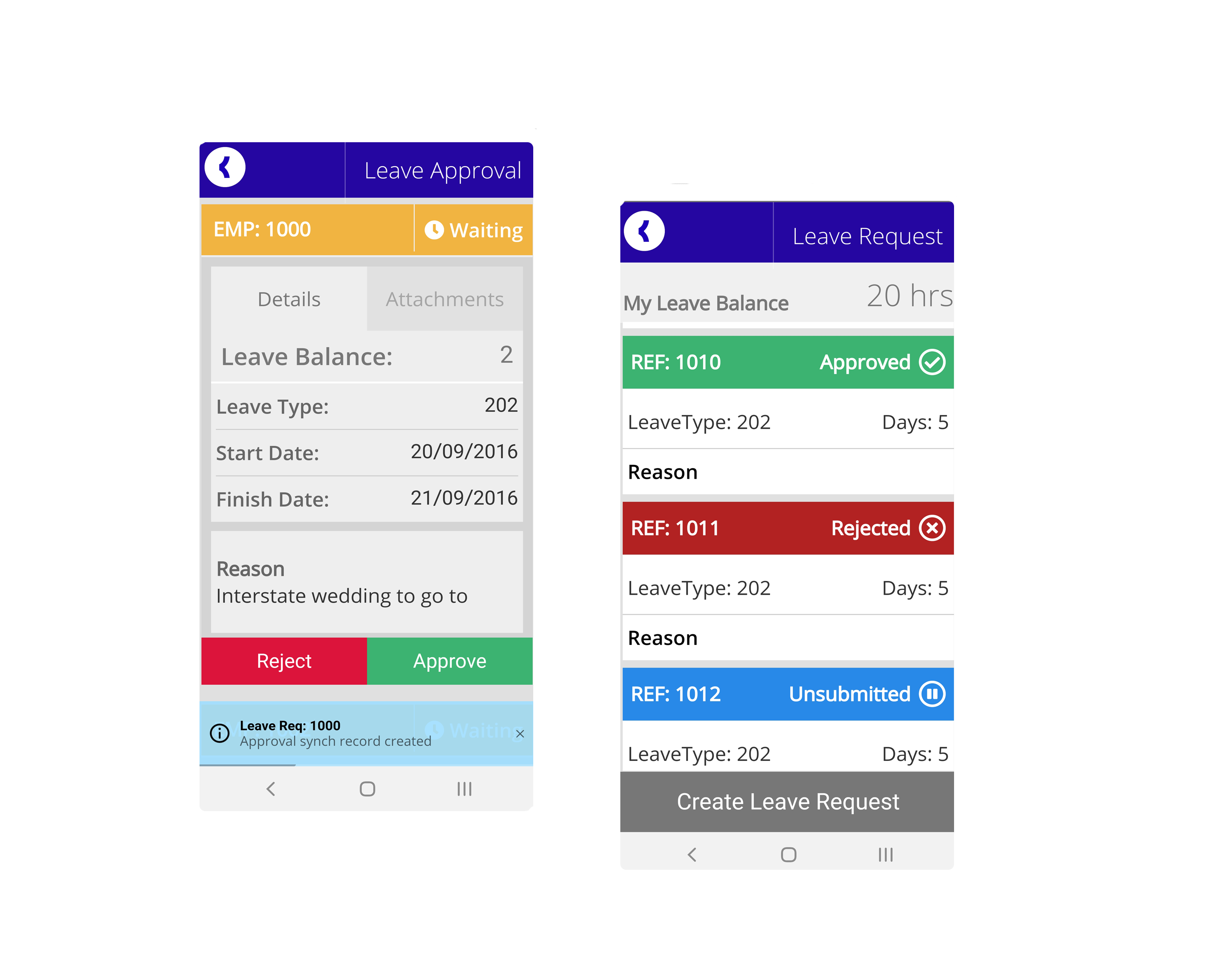 Remove paper processes with mobile HR leave requests & approvals – expedite your leave application cycle, ensuring payroll always has the most up-to-date information on hand.
Capture expenses on your mobile with a simple-to-use interface, allowing for the upload of attachments. No more lost or forgotten receipts!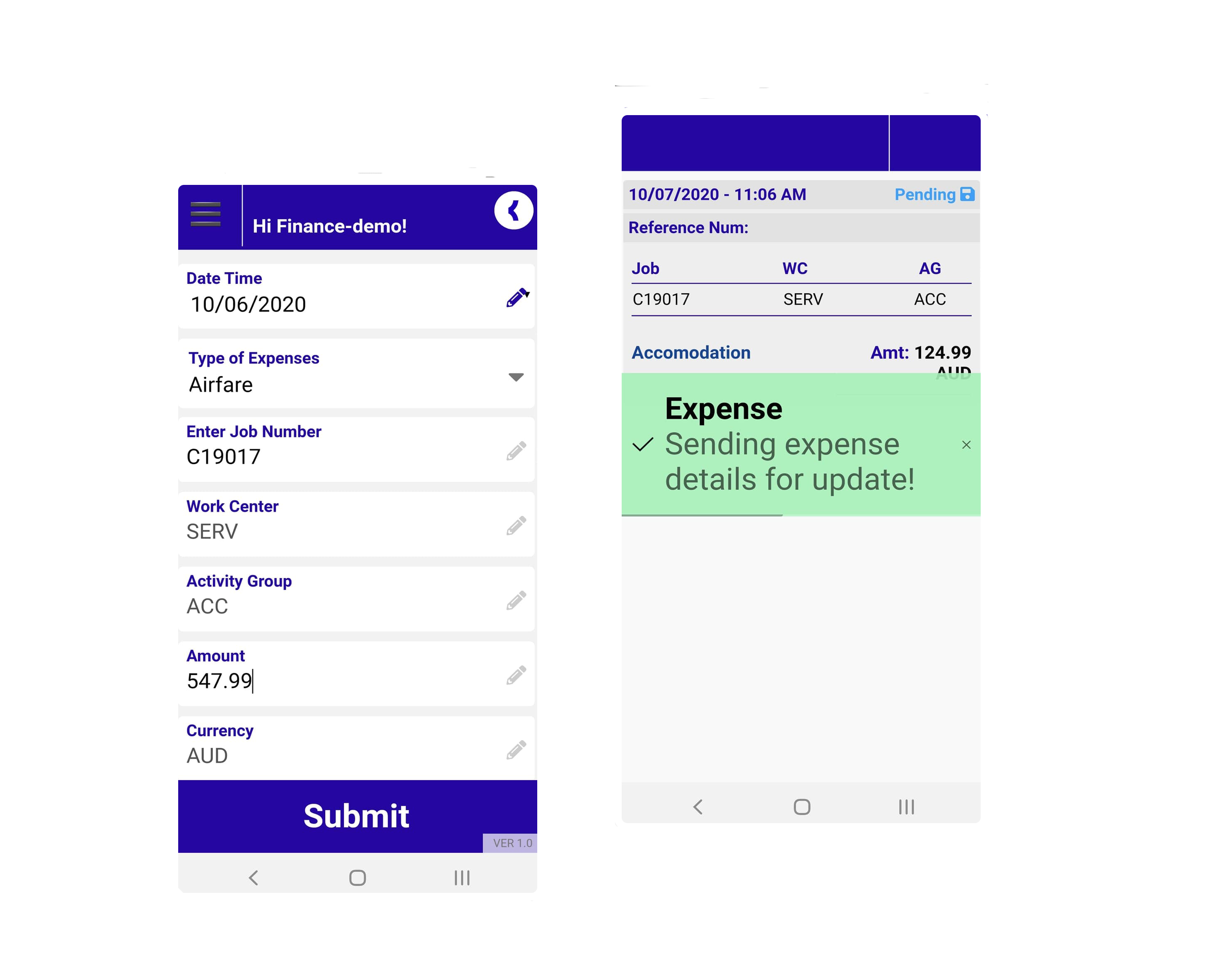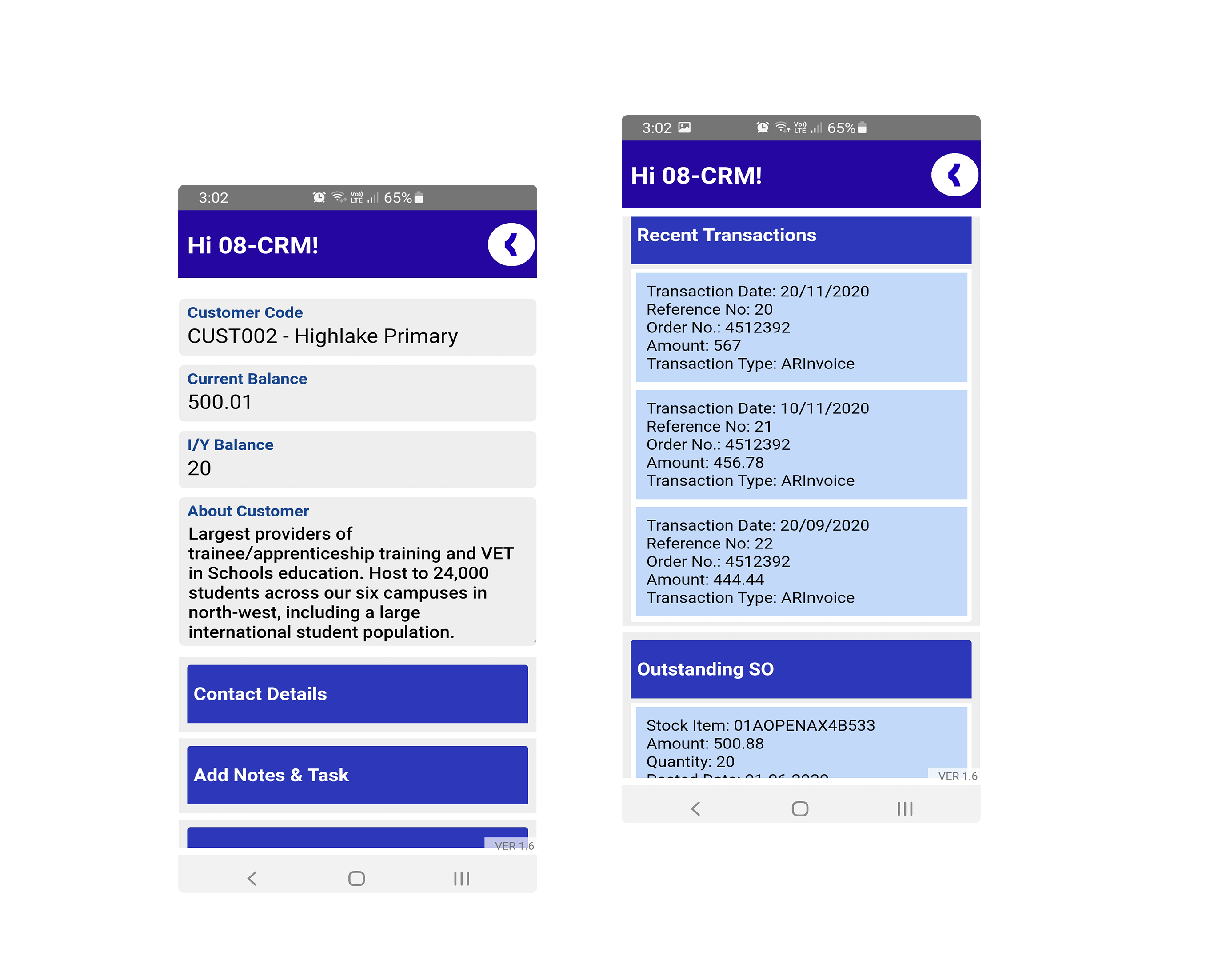 Customer Relationship Management
TOKN has created an integrated suite of CRM mobile applications that allow your team to check and update client information while they are out in the field, keeping them connected, wherever they are.
Keep your workforce informed, at the click of a button, with TOKN's Broadcast Messaging Service. Your workforce is in the loop, no matter where they are.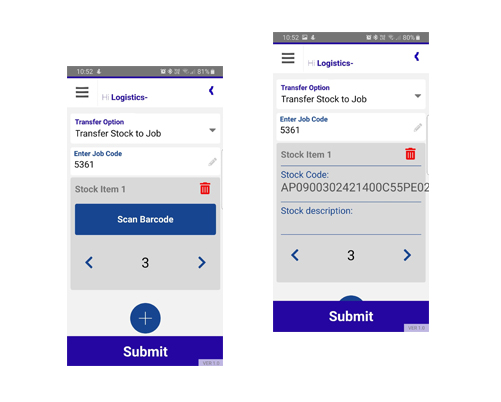 Always know where your plant and assets are with simple asset management, utilising the data from your existing construction ERP system.